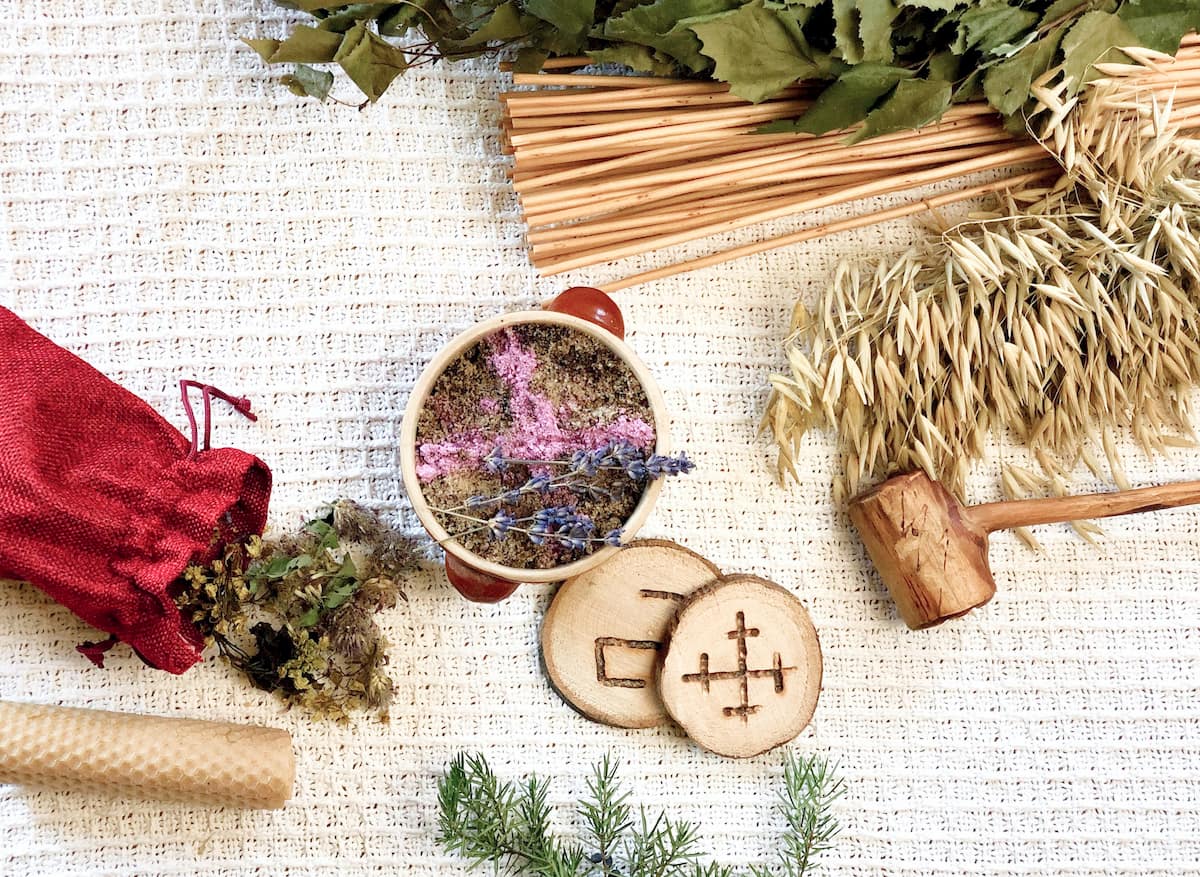 Galerija
Herbal sauna ritual
3 - 6 hours
1 - 4 persons
Gravas atpūtas komplekss
What is it
Sauna ritual is a set of Latvian sauna traditions focusing not only on the revival of the physical but also on the spiritual. Sauna ritual is an adventure on many levels - it heals your body, focuses on your feelings, allows getting to know oneself better, makes you rely on another person and offers to experience a new state of conscious. The firewood heated sauna shall cleanse your body, allow you to forget everyday worries and fill you with energy to tackle whatever lies ahead with ease. Every corner of the sauna is filled fresh meadow scents and flavours.
What is included
Sauna
Scrubing
Willow massage
Singing bowls
Whisk massage
Feet bath
Pool
Body mask
Sauna accessories
Drinks, snacks
Sauna attendant
2011
Opened Gravas recreational center
2010
Graduated sauna school
Biruta
Sauna attendant Biruta has been working in Gravas for 9 years already. She has graduated sauna school Lielzemenes in 2011. Sauna and plant knowledge has been Biruta's passion for the whole life. It has been self-studied and attended courses such as "Untraditional plant growing". Gravas is Biruta's lifestyle, work and home. You will enjoy the individual approach during the sauna ritual.
Consider
Take with you
Bring your towel
Cancelation
Gravas has right to cancel reservation if the agreed arrival time is delayed more than 1 hour.
Customer requirement
If you have any dietary restrictions, inform us upon your arrival. If you have any health issues, please inform sauna attendant before sauna session.
Prices
Herbal sauna ritual
per 1 person
if participate at least 2 persons in a session
70 €
Accommodation
1 person
18 €
Body massage
per 1 person
seperate back massage 10 €
20 €
Individual herbal sauna ritual
Participate only 1 person
80 €